I am so happy that someone tackled a topic like this! Many people go into the world saying, "the world needs more kindness". Rather you believe it or not this is quite the true fact. While the world is focused on making material where there is war and unrest, we need more pieces like this that are filled with simple niceties that make a better world.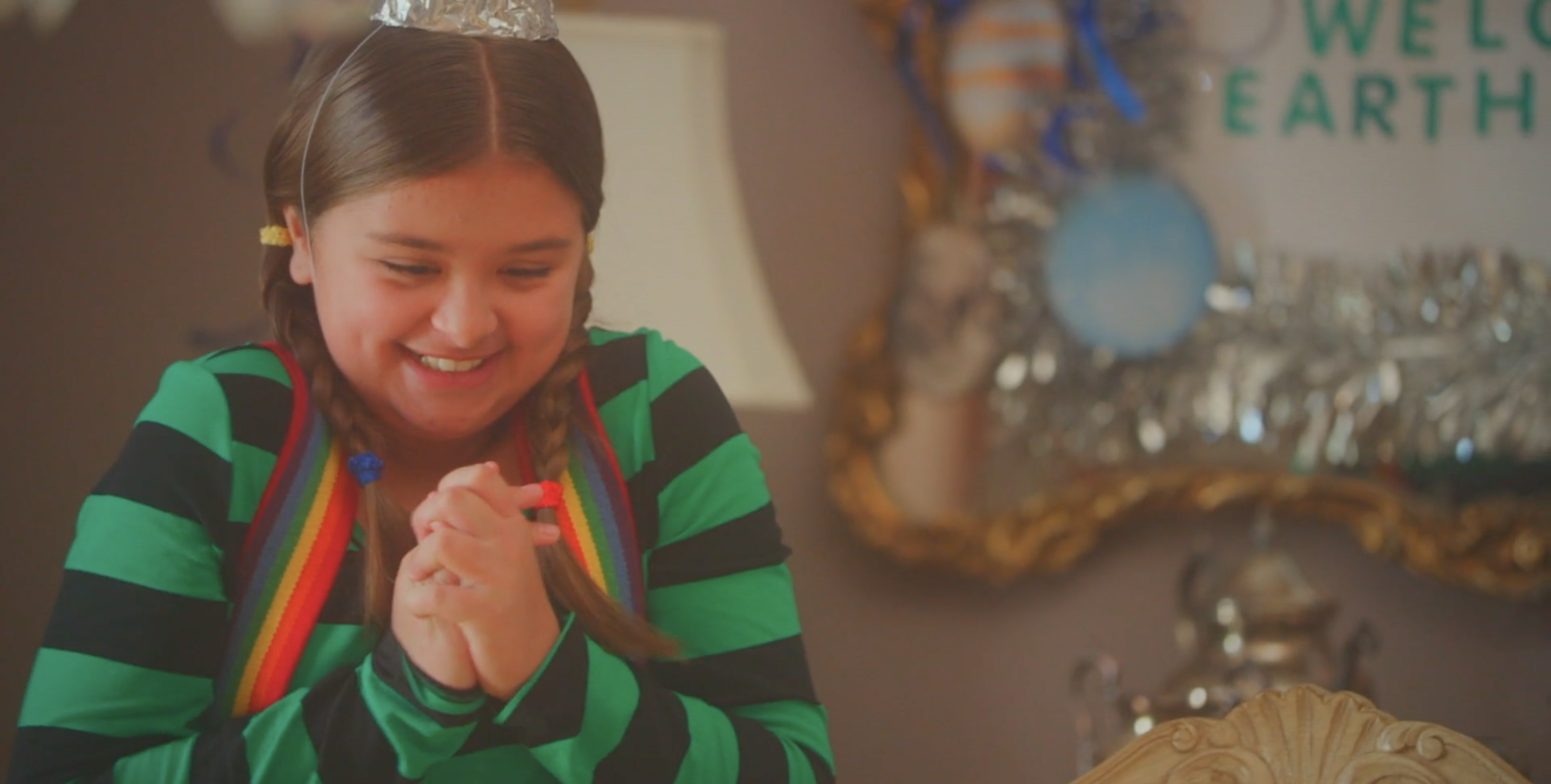 I knew a fun ride was ahead when the film opened with a young cheerful girl awaiting her guests at her colorfully decorated birthday party. Her smile quickly turned to a frown when no one showed up. You get the sense from the start that she usually does not fit in with others. I love that the director turned this story "on its head".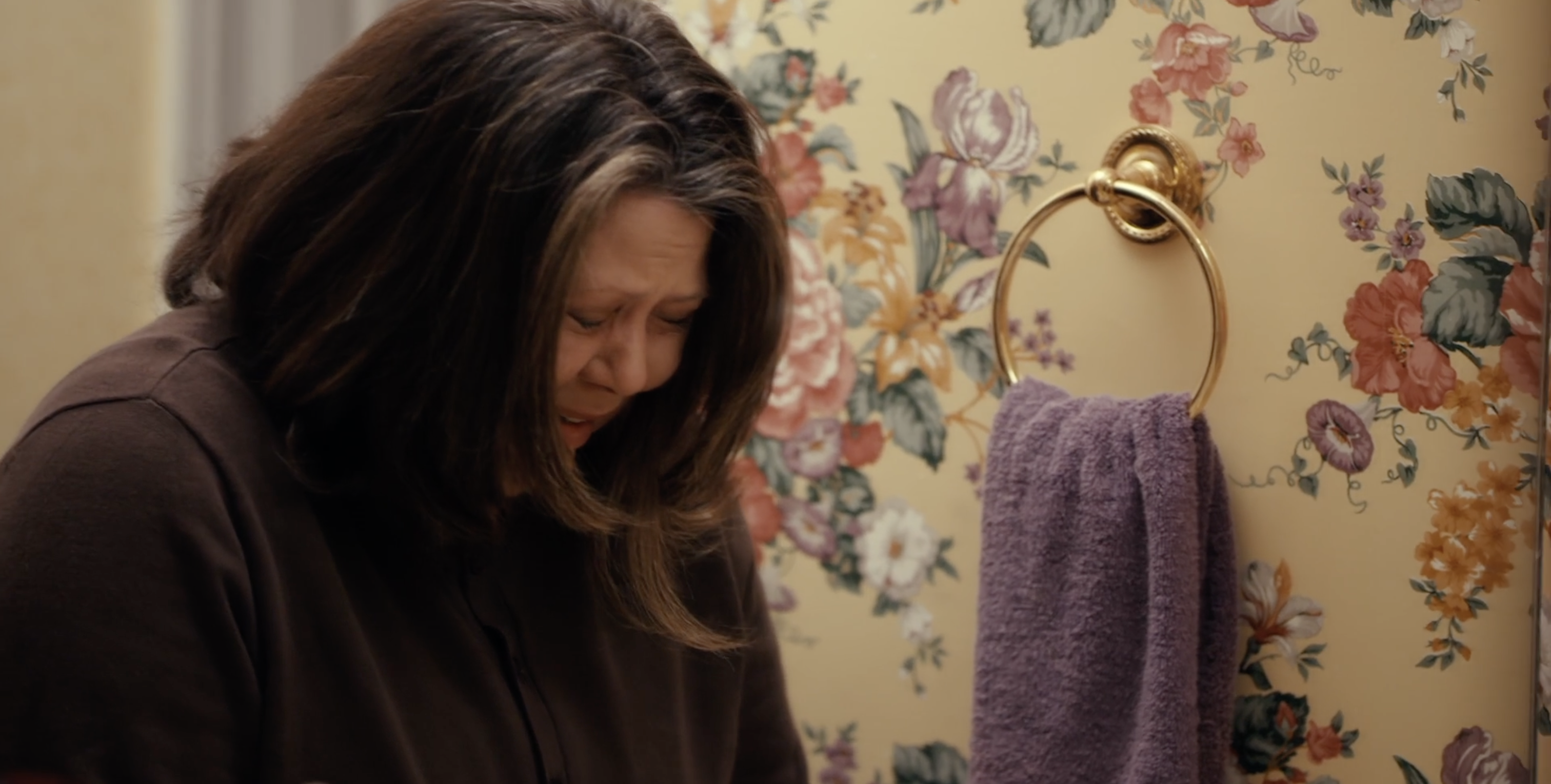 You think from the jump you are just going to feel pity for the main character for the rest of the time, but the actor's performance changes this immediately. She had such a strong sense of her comedic ability. She has a likeable quality, which made you really want her to win in every situation she faced! Even in times where she faces rejection as an adult, she makes you laugh, even in pain.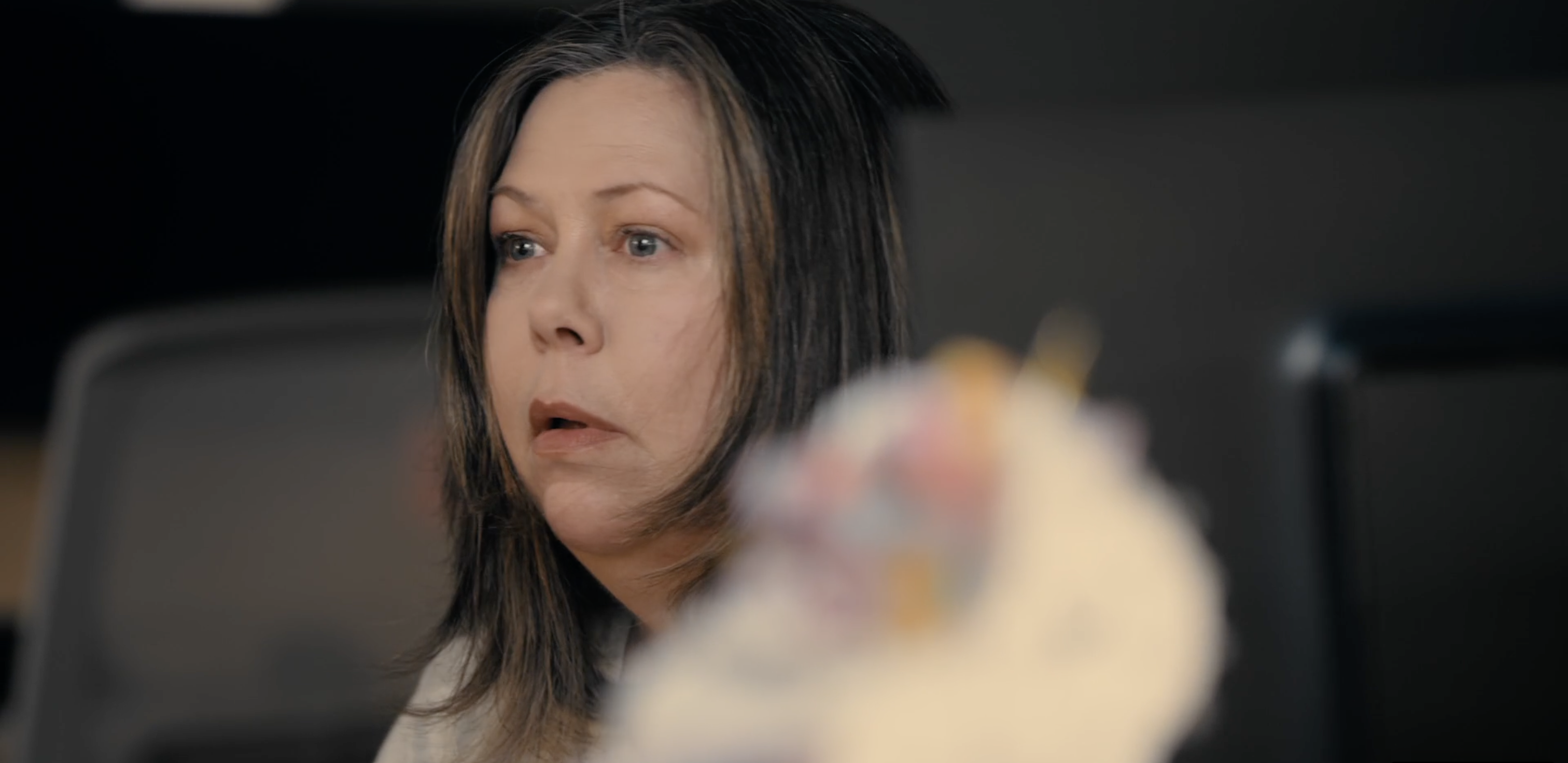 As you see her starting her day, you see a woman of positivity that refuses to get knocked down. I love that the story takes place over time, and it shows the effects that childhood rejection can have on someone. There are many adults that have yet to deal with childhood trauma; that is why this film is so important.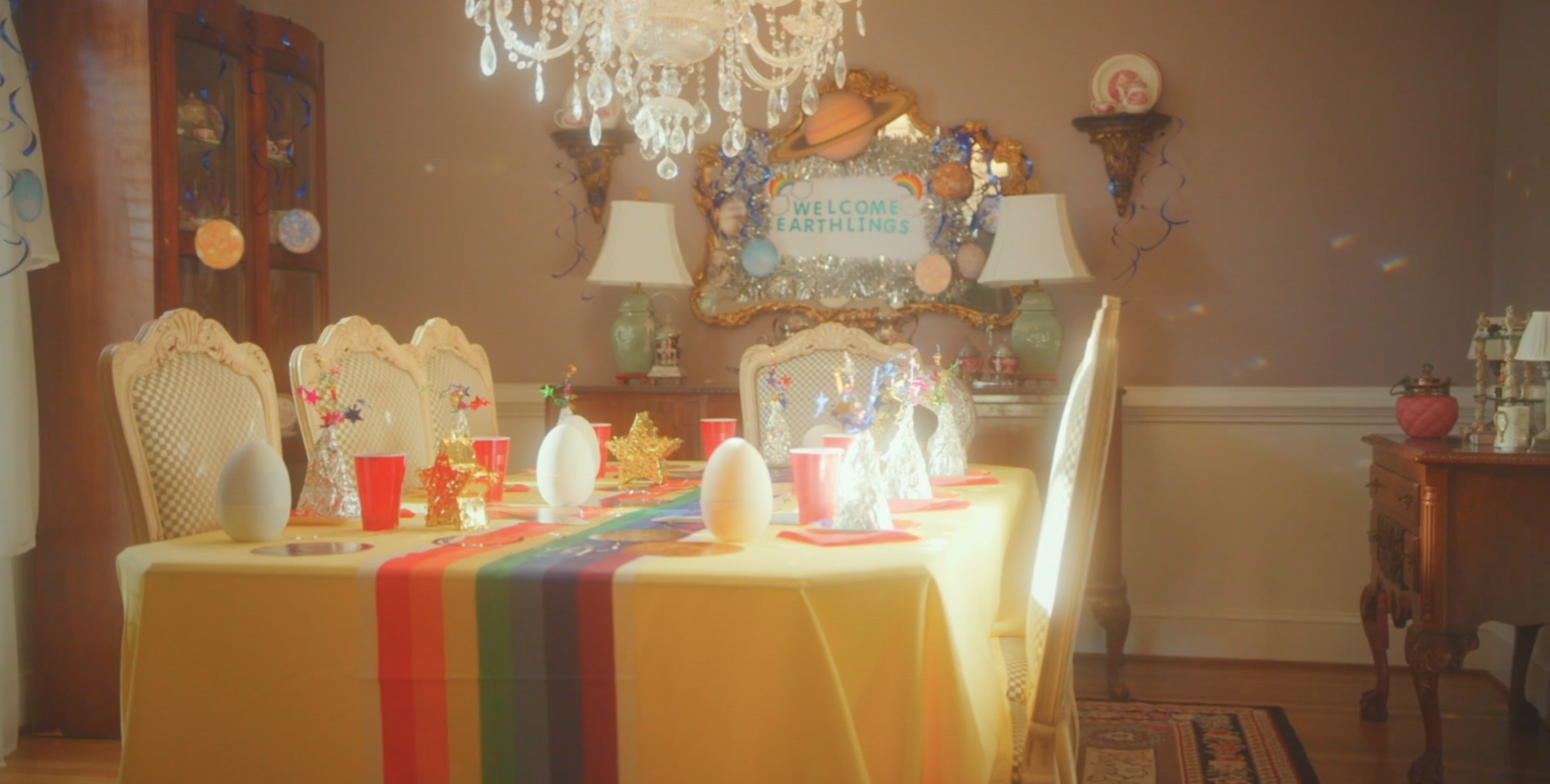 In terms of cinematography, overall it is a beautiful film to watch! The colors pop, you can see all the details of the actor's faces perfectly; nothing is muddy. Specifically in the opening scene the colors are very vibrant at the birthday party. As the character begins to feel the weight of the world around her, you can see they visibly dress her in darker colors, which adds to how she is feeling internally! I always love those nods to the character.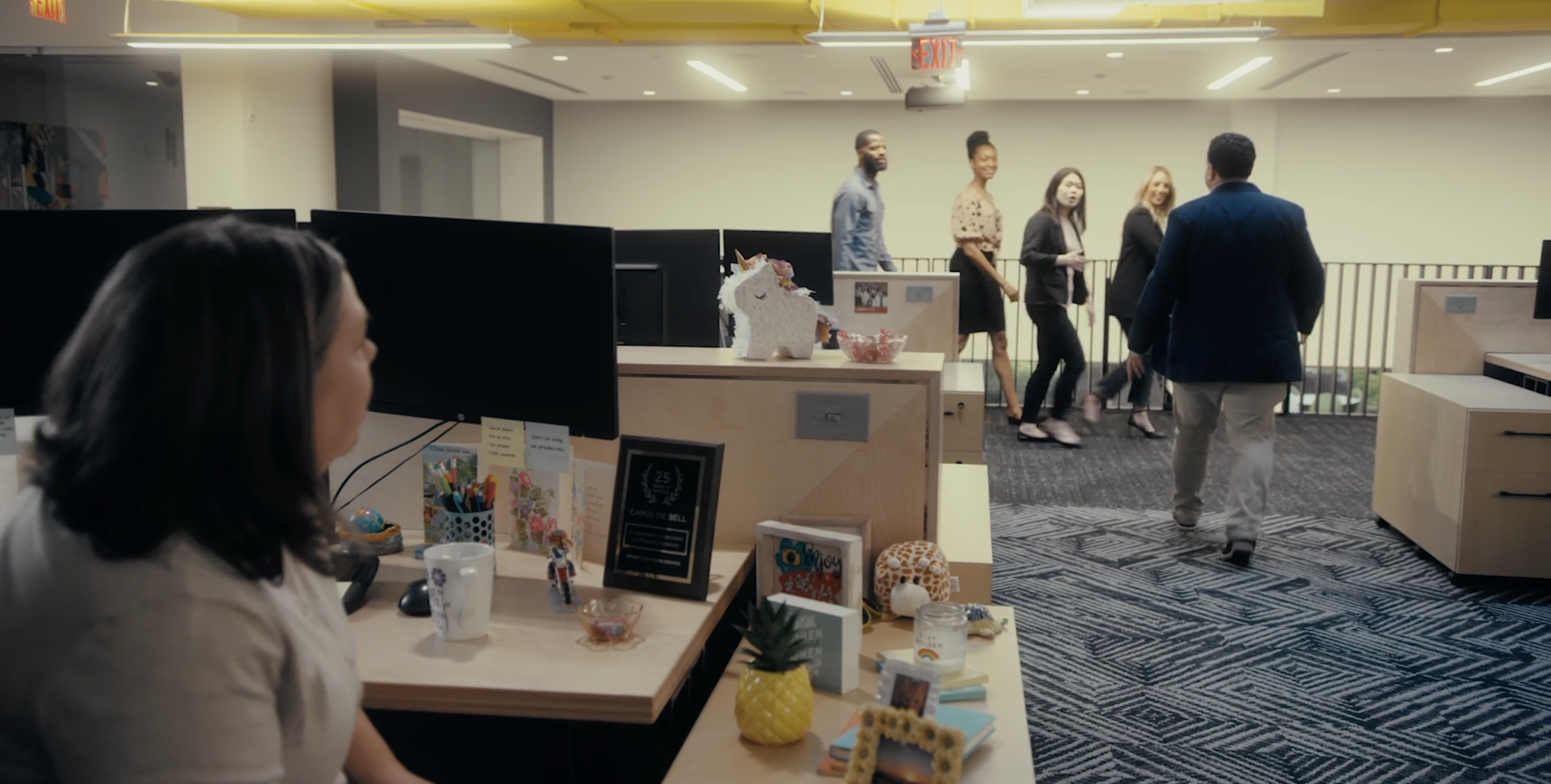 This piece also has a very strong ensemble! Everyone is seemingly very skilled.
Thank you for taking the time to make sure this film was made! We need more films like Potluck, about treating others with respect and simple kindness.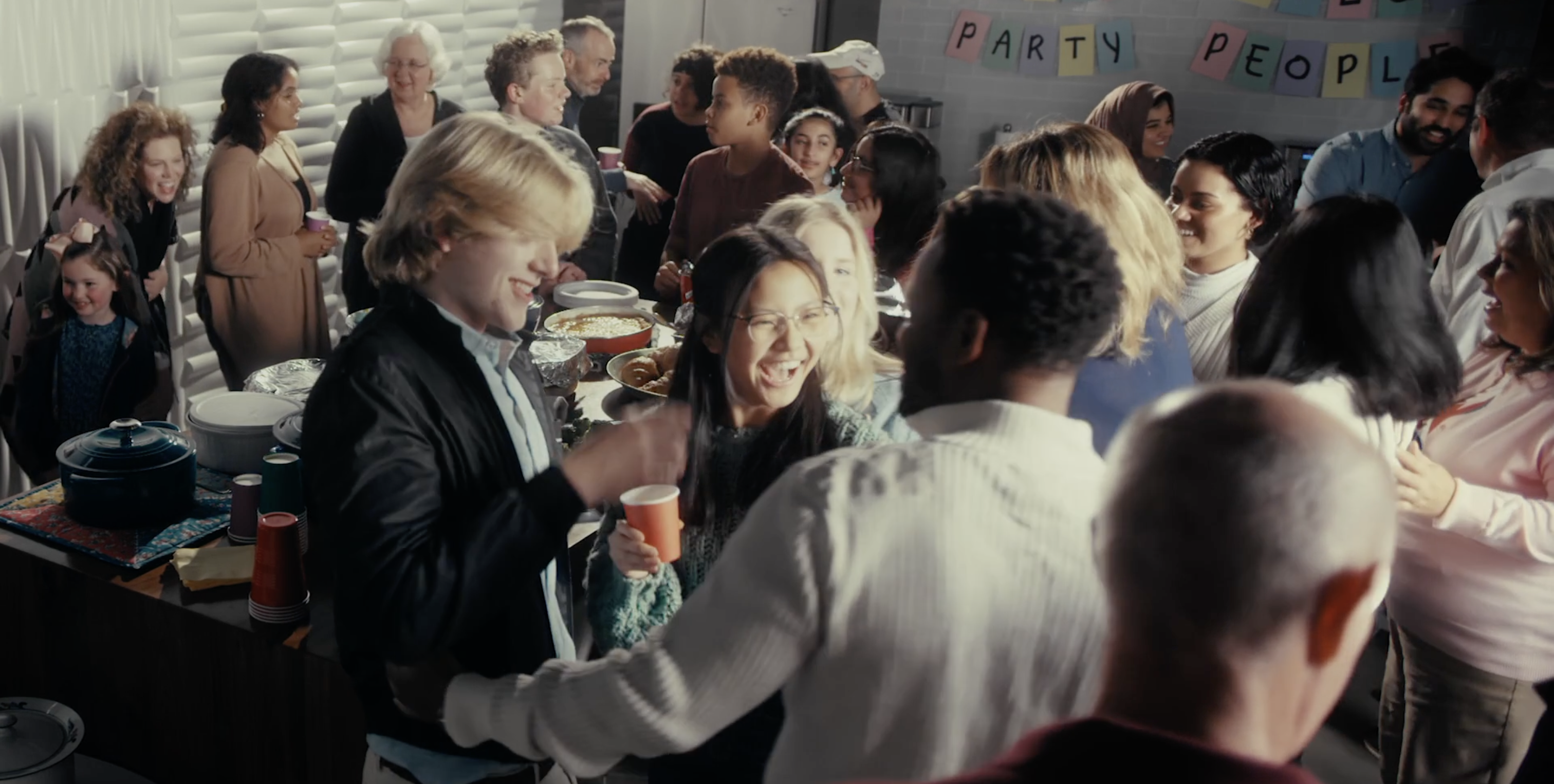 We very much look forward to seeing where LaLa goes next!
---
CHECK OUT THE OFFICIAL TRAILER!
---
Keep Up With The Project & The Director In The Future!
---