What Makes Establishing A Brand So Important?
If you're a filmmaker wishing to make a career out of your passion, you might be surprised to hear that your movies aren't your most important creations. No matter how many amazing films you've created, if they aren't directly attached to your brand name.. They won't attract much attention. Building your digital brand as a filmmaker is crucial in growing your filmmaking career. 

Rather, taking steps towards building your brand as a professional filmmaker will ultimately propel your success in the industry. If branding yourself as a professional filmmaker isn't one of your priorities, you'll have a much harder time standing out from the crowd. 
Having a brand name attached to your films can spell the difference between getting noticed by thousands of fans or never reaching your full potential as a filmmaker. 
And here's some good news… Establishing your brand isn't as scary as it seems.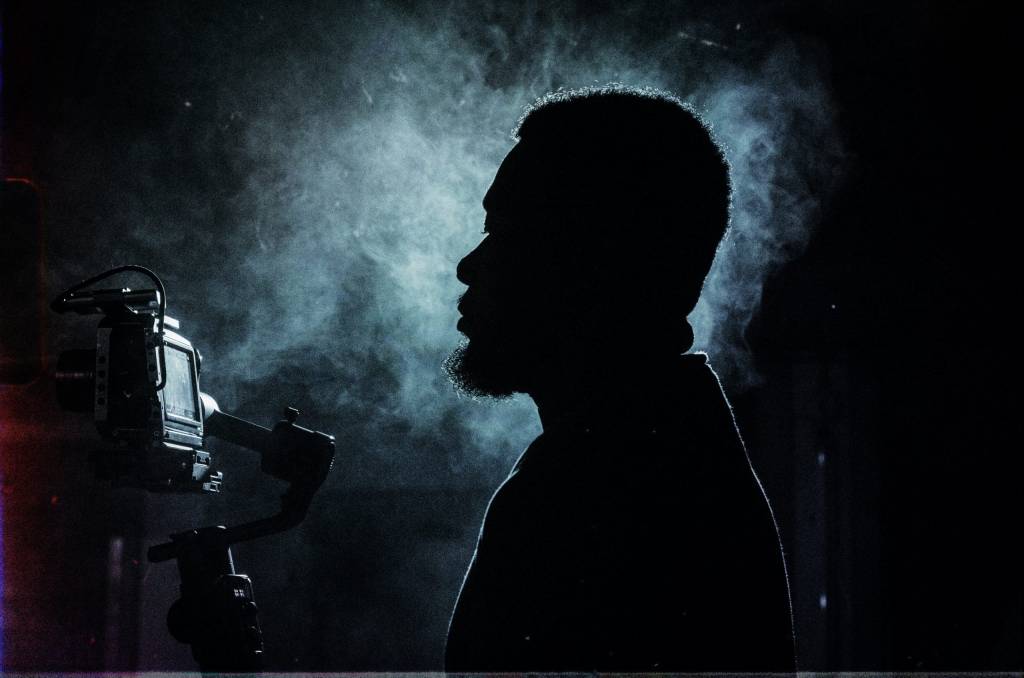 Setting Your Professional Film Brand Up For Success
In today's internet-centric world, you'll need to establish a digital presence for yourself to grow your fanbase. 
For your films to have the impact they deserve, you need a sizable audience to view, internalize. And discuss them in a professional context!
That's where establishing your brand online comes into play. By creating a polished website to discuss your creative skillset and display your film reels, you're creating a centralized digital "hub" for all your content.

In conjunction with creating a personal website to represent your brand and filmmaking body of work, utilizing social media channels like YouTube, Vimeo, and FilmFreeway can serve as an effective strategy for attracting more fans. These "creative portfolio" websites can showcase your films and other content related to your brand in a way that visually connects with your audience. 
However, no matter where you choose to upload your portfolio of content, establishing a professional online presence with your name attached to it is vital for the continued growth of your brand. This is also where IMDb-certified film interviews and reviews, SEO, and creating regular content related to your film brand can propel a filmmaker to the next level professionally and allow them to stand out from the crowd.
And by establishing your brand online, you're giving your newest fans a place to go see your previous and upcoming projects. Over time, your website will begin to work for you. As it continues to attract people who've seen your short films at a festival or through social media, you'll start to build your fanbase. 
Having all of your content within a centralized online "hub" ensures that each new project you release will build off the success and popularity of the last one. 
A quick example… You submit your newest short film to a local film festival. 50 people watch your film, and 35 of them are intrigued enough to visit your branded website. Those 35 people now have access to any content you've previously released, all in one place. 
So long as you take the steps necessary to make sure your website is high-ranking, your fanbase will grow with every film you release.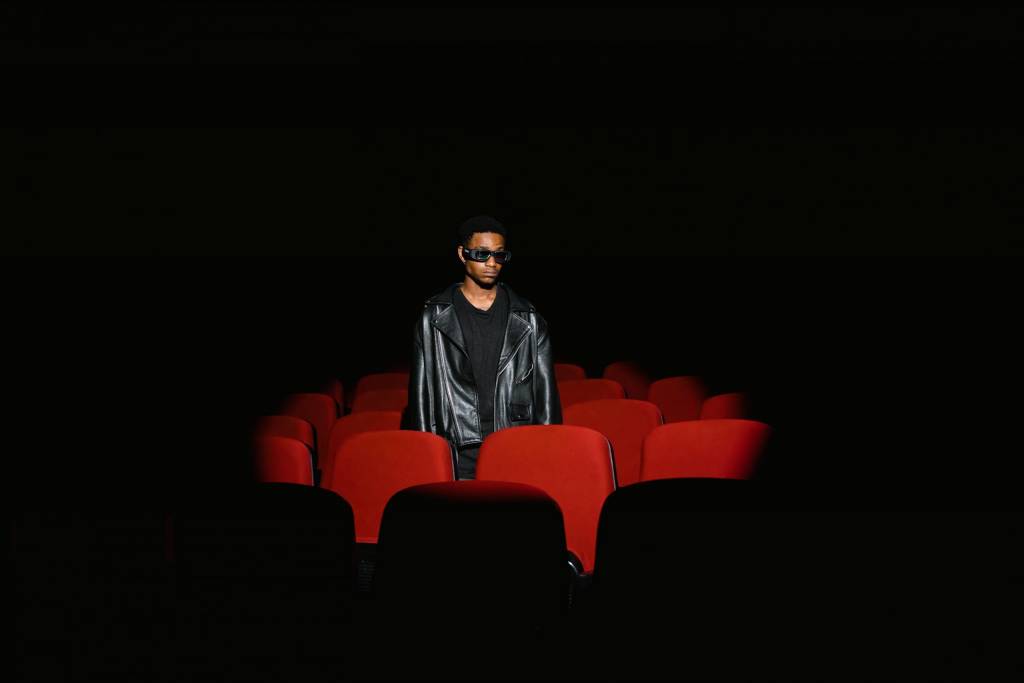 Wait – How Do I Make Sure My Website is "High-Ranking"?
Establishing your brand as a filmmaker means that all of your content will be "branded" through one website and/or social media account. As opposed to opening multiple websites or social media accounts for each film you create, you'll only need to build your fanbase from scratch once. 
To attract the most attention possible, when someone puts your name (or the name of your company) in the search bar.. Your website needs to be listed somewhere on the first page of Google. 

So if your website is not listed on the first page of Google, it will only get noticed by 4.8% of the people who searched for your name. 
Needless to say, achieving a first-page Google ranking for your website will guarantee that you receive many more website views (and fans) than you would with a second or third-page website listing. 
The easiest and smartest way to ensure that your brand gains search engine authority is through investing in our IMDb-certified film interviews and short reviews. 
Using Film Interviews and Short Film Reviews For Brand Growth
The Film Festival Network offers budding filmmakers the opportunity to reserve a professionally published interview. Our team focuses on providing value to filmmakers. Within our interviews, we discuss background stories, influences, and goals in the midst of helping you professionally express your creative ideas. 

Our interviews give you the chance to present yourself as a professional filmmaker in a variety of situations. Whether you're looking to submit your latest short film to a festival, network your latest content online, or add depth to your projects, we can help. 
And our IMDb-certified, SEO-ranking interviews can also boost your website's presence on Google and help you achieve a first-page listing. 
In addition to establishing your status as a professional filmmaker.. Achieving a higher search engine ranking gives your brand the potential to attract thousands of new online visitors. Our interviews serve as prime marketing material for film festivals, content distribution, and digital growth. 
Because our interviews are IMDb-certified: They can be used to grow your IMDb filmmaker page. We invite film journalists, screenwriters, and various professionals from across the globe to conduct our interviews. 
Schedule An IMDb-Certified Short Film Review

 
Our team offers you the chance to submit your short film for a professional, IMDb-certified review. Including a high-quality film review within your film press kit encourages content promotion. Also, higher search engine authority, and brand growth through far-reaching online press. 

Our film critics feature prominent guest writers from the industry. Reviews are written by hand-picked filmmaking professionals, screenwriters, and film journalists from across the globe. 
Our team appreciates the chance to review films with strong underlying elements. Which we discuss in a manner that highlights your innate creativity and skill. In other words, our reviews help you stand out from the crowd. 
Our review judges include certified, award-winning professionals that can bring digital traffic and professional acclaim to your latest short film. We hold our short film reviews to the same standard utilized by industry professionals. And we pride ourselves on helping filmmakers take their work to the next level. 
Receiving a short film review from our team of certified professionals can help you grow your IMDb filmmaker page. And you will obtain a higher ranking on Google. Our film reviews add depth and validity to your latest short film in a way that attracts intrigue from film festival attendees and online visitors alike. 
Also, as a bonus, film festivals take 60% more interest in your submission when you include a professional interview or film review with your film package.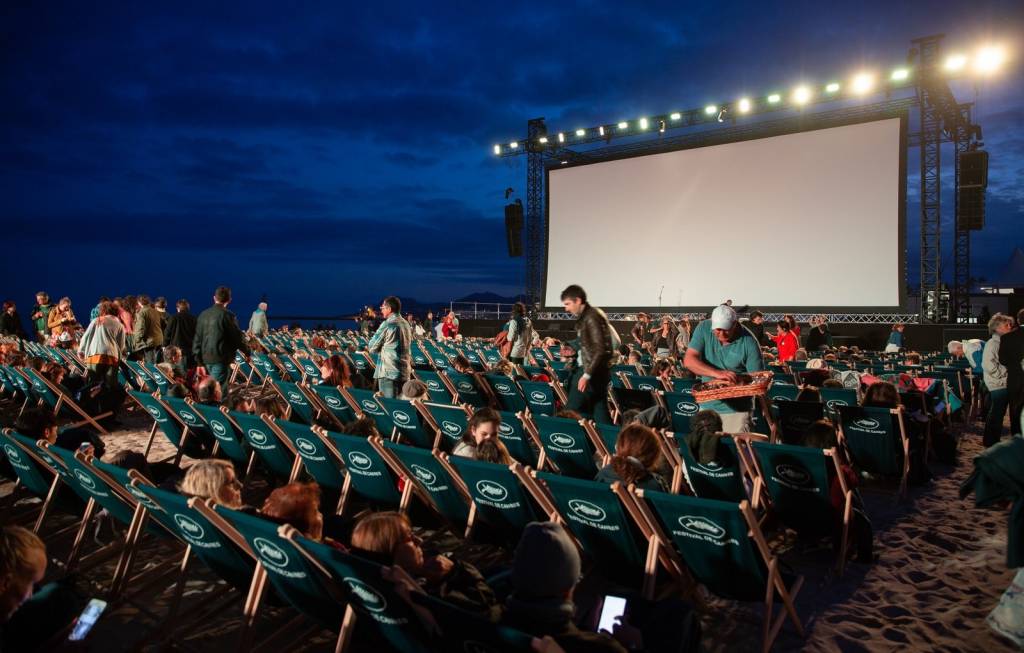 Turning Your Audience Into Brand Ambassadors
Building your brand enables you to passively grow your audience. When you establish your brand, you're giving your fans a singular name to discuss when they tell their friends about your latest project. 
You can include daily or weekly updates about your latest projects on social media. This will keep your current fans connected and attract positive feedback from new visitors. 
As your brand gets stronger over time, you'll have the opportunity to initiate personal contact with your fans. (And increase the chance of them spreading the word about you.)
So, if you follow these steps and continue to build your film portfolio.. You're already well on your way to achieving filmmaking success!

In conclusion, this has been… Building Your Digital Brand As A Filmmaker