What are the best horror film festivals to submit to in 2021?
The best horror film festivals are the festivals that intend on bringing genre-specific, horror filmmakers the most value. Horror filmmakers and horror film fans are some of the most passionate people in the world. So it's important that a horror film festival knows how to bring horror fans to horror films by horror filmmakers. Everyone plays a crucial role in the mix. And it is the duty of the best horror film festivals to ensure this connection is made, and that there is incredible opportunity within the horror film festival beyond that.
Our list of the best horror film festivals to submit to in 2021 has been researched thoroughly. As a passionate horror-lover myself, I've submitted films to every one of these film festivals. Of all the film festivals I've been a part of, both genre-specific and broad, these five festivals are the absolute best for horror filmmakers to submit their work to. These horror film fests have the greatest screening opportunities, the best horror-specific awards, the best networking opportunities and the most amazing overall festival experience. So let's get to it!

The Horror Film Festival List
5. Crimson Screen Horror Film Fest
Crimson Screen Horror Film Fest is South Carolina's first and largest horror film festival! What's scarier than South Carolina? I'm kidding! But I'm not kidding about how fantastic of a horror film fest this is. The 2021 festival will take place over three days in beautiful Charleston, South Carolina. And it will feature some of the best independent horror films from all over the world. They will be screening all of they Official Selections at South of Broadway Theater located in the heart of Park Circle. In short, it will be a weekend to remember.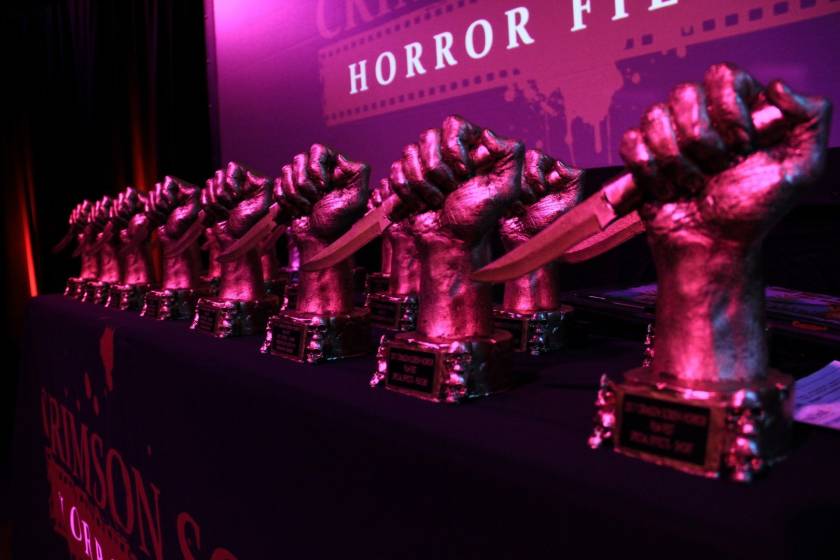 4. Los Angeles Independent Horror Film Festival
The LA Independent Horror Film Festival is growing more popular by the day. This is definitely the most innovative film festival on this list. This festival is focused the most on FILMMAKERS! It's created by horror film producers, distributers and writers that wanted to expand they horror filmmaking network by creating an incredible valuable and exciting horror film festival. The festival focuses on selecting the best horror content, bringing it the the big screen, presenting huge awards, then connecting the festival winners to private film networks, distribution services and beyond. Keep an eye out for this festival, because I think this could change the independent horror filmmaking world!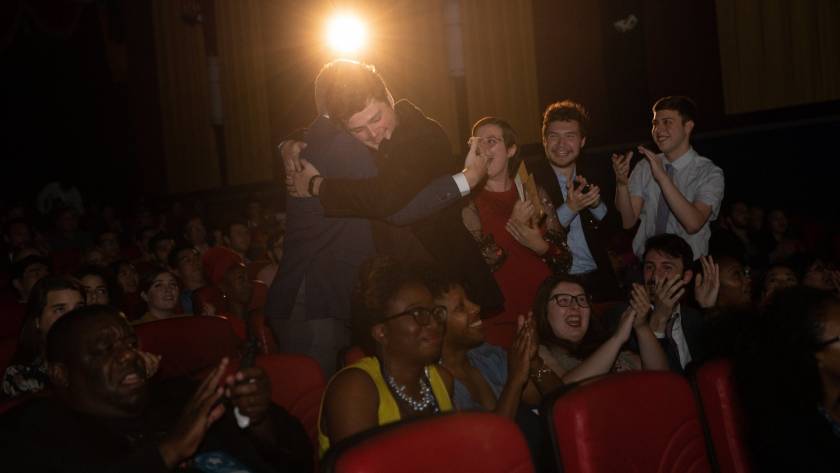 3. Chicago Horror Film Festival
The Chicago Horror Film Festival has become a Chicago institution. With a past that started with the historic 3 Penny Cinema and a future continuing to grow with new venues and special guests. This started with a simple one day festival to showcase Short Independent Horror films. But it has now become a festival for both amazing feature and short horror films. ALSO, the festival is becoming known as one of the best opportunities for horror film distribution.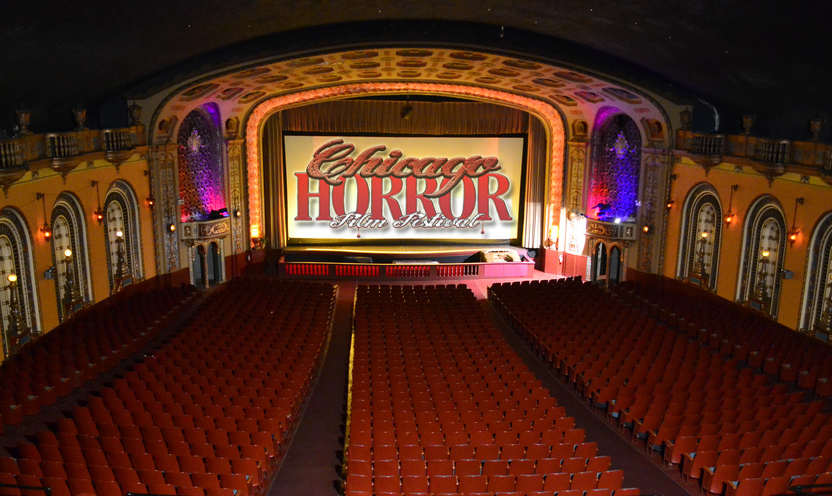 2. GenreBlast Film Fest
The GenreBlast Film Festival is entering its' fifth year of genre film goodness. They are a one-of-a-kind film experience. And it's created for both filmmakers and film lovers to celebrate genre filmmaking in an approachable environment. They will screen the latest in independent, cult, niche and underground films that aren't easily accessible. And other awesome events include filmmaker Q&A's, special guests, giveaways, after parties, and an awards ceremony to remember. Thus, this is a great festival for horror and beyond.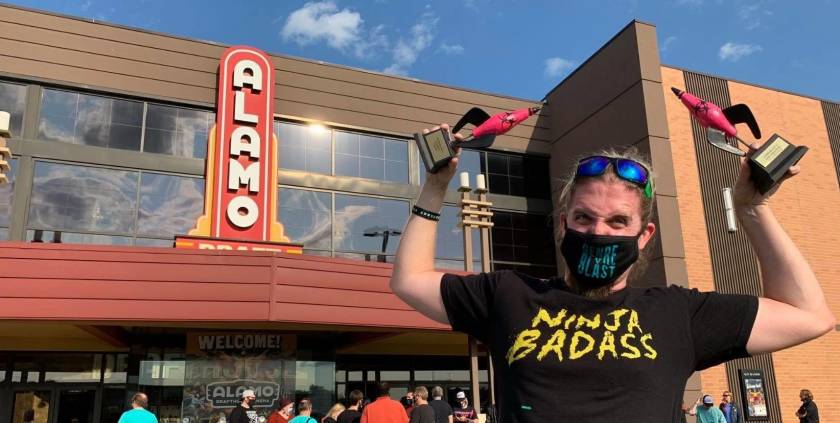 1. Screamfest Horror Film Festival
Screamfest is considered to be among the largest horror film festivals in the USA. It takes place every year right in the heart of Hollywood. This amazing festival showcases work by American as well as international independent horror filmmakers. This highly competitive festival accepts films of all horrific sub-genres. And they have lovely awards based on categories such as Best Feature, Directing, Cinematography, Screenplay etc. It was originally created to give filmmakers and writers in the horror and sci-fi genres a chance to showcase their work to legitimate people in the industry. In short, this is an outstanding horror film festival.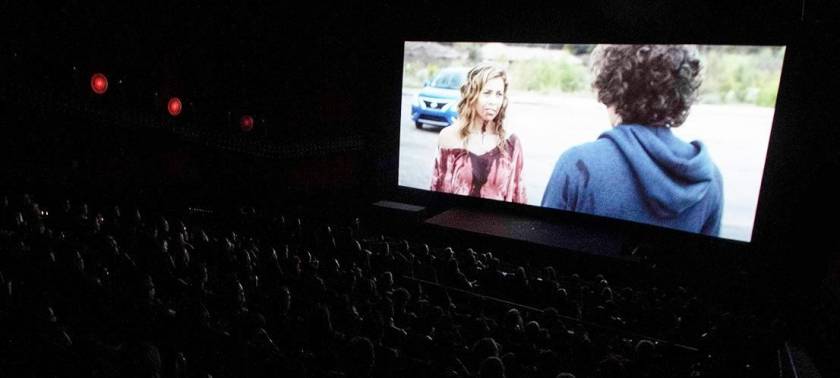 In Conclusion: The Best Horror Film Festivals To Submit To In 2021
So take your independent horror films to the next level! Start submitting them to the right festivals. The horror filmmaking world is quite lucrative, if you follow-through. And if you want to increase your acceptance rate at film festivals and beyond, consider taking your overall film career more seriously.
Get Yourself a Professional Filmmaker Interview Package

Get Yourself a Professional Short Film Review