Acid is a short film that takes us along on the journey of a mother and a father desperately trying to save their kid from a storm that is about to hit the city. But this is not just any storm. It is the downpour of acid rain that burns you to death. Written and directed by Just Philippot, Acid is a visual representation of the aftermath of climate change and inevitable destruction of doomsday.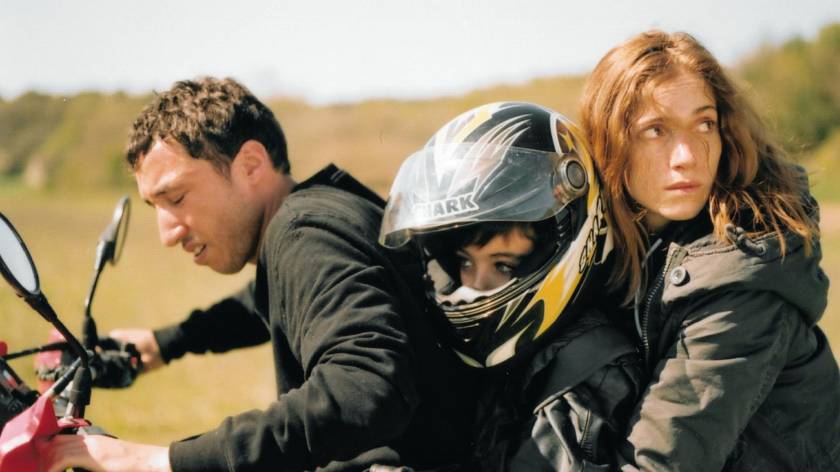 In the opening sequence, the camera is focused on a teddy bear that is lying on the grass while cars are running into each other and panic-stricken people are running. In the background, we can hear their shrieks and screams as the rain starts to fall and everything including that very teddy bear, the road and the cars melt away. People screech in pain as their bodies burn with the acid.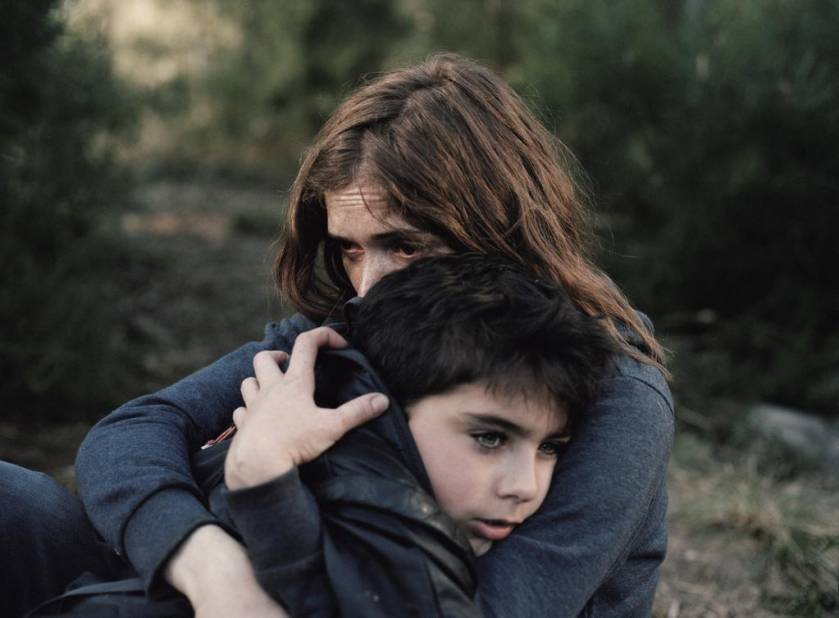 In this eighteen-minute long film, the themes vary from the challenging and self-sacrificing roles of parents, to the representation of a nightmare and the unpredictable nature of our world that sits on a ticking time bomb of climate change. As a couple runs through fields and forests to find a shelter for their son, they are faced with numerous challenges that they eventually overcome. The father is even presented with an opportunity to save himself, but he does not abandon his family and chooses to return to them.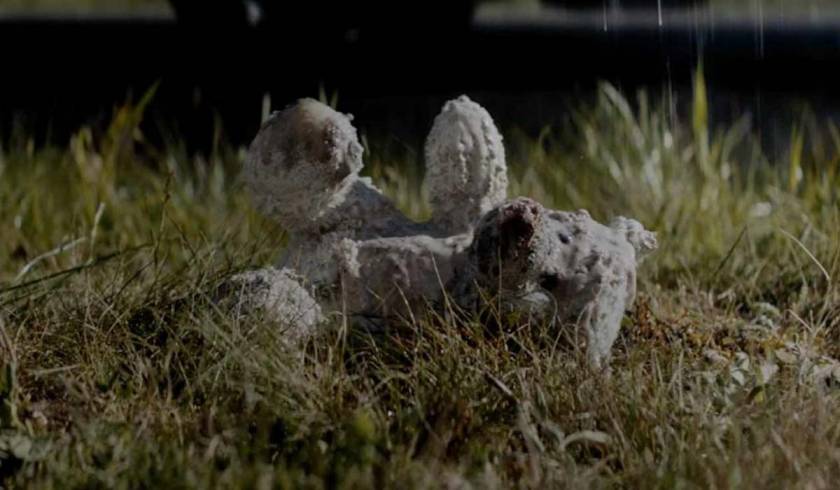 The cinematography of the film is exceptional as everything from sound to acting to camera movement comes together perfectly in this short film and leaves the viewers wanting for more. The film uses a unique format, a 4:3 ratio that intensifies the context and plot of the film. As the couple and their son run for their lives, the viewers are given the space and time to get fully involved in their struggle and the camera movements allow them to imagine such a horrifying situation from the standpoint of the characters.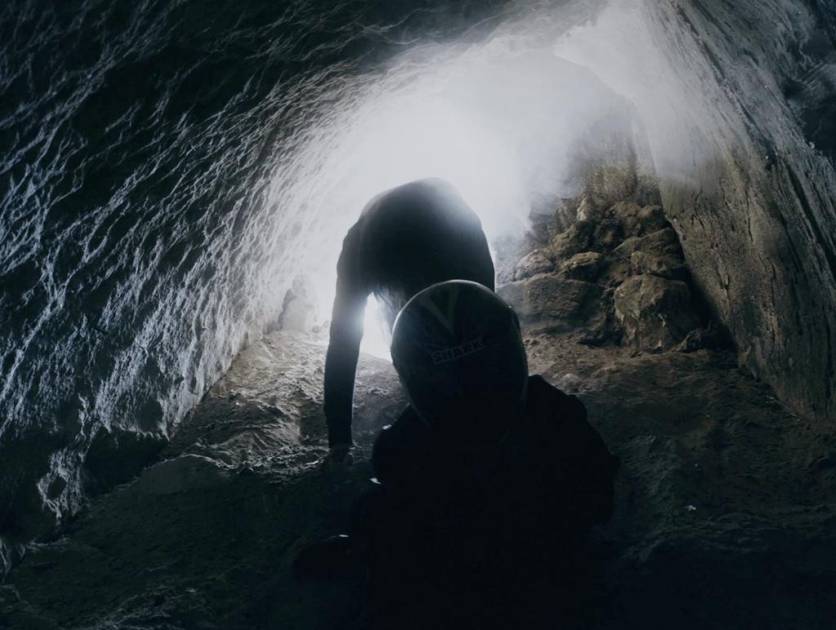 The film brings out the worst implications of acid rain by basing it on a loving family where the parents are ready to sacrifice their own lives to protect their son. This personal touch given to the environmental nightmare of acid rain makes the movie unique and interesting. It elevates the horrors that this phenomenon can bring about by intermixing the genres of horror, narration, drama and fantasy. It shows things as realistically as possible and does not blur the ugliness of a natural disaster and its possible implications on lives of people. The film establishes a fine case of the terrorizing reality of acid rain, the difficult choices and challenges one can potentially face as a parent and the imminent threat of climate change that can destroy our world as we know it with just a shower of rain.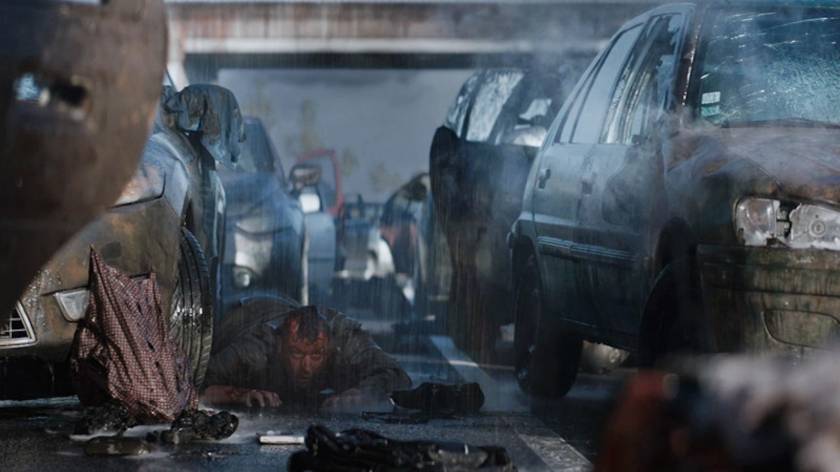 This has been ACID (ACIDE) By Just Philippot