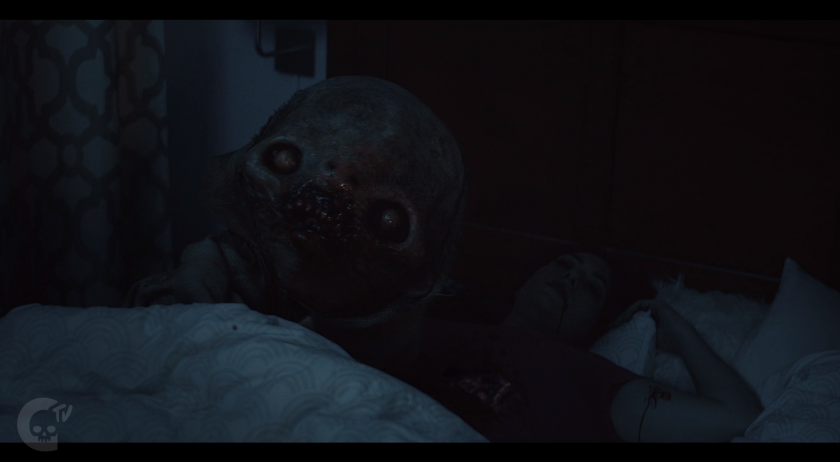 Perfecting the horror genre in the space of just over two minutes, Jon Kovel's Mimic is a short film which plays with the concept of the uncanny and human perception. A family with young children has recently moved to a new house. We join them at nighttime where all of the house is in bed. Sat up, the father hears his son call out for him, asking to join him and his mother in their bed. Brilliantly voiced by Joseph Hunsaker, the son injects a level of uneasiness to the scene with his vulnerable tone.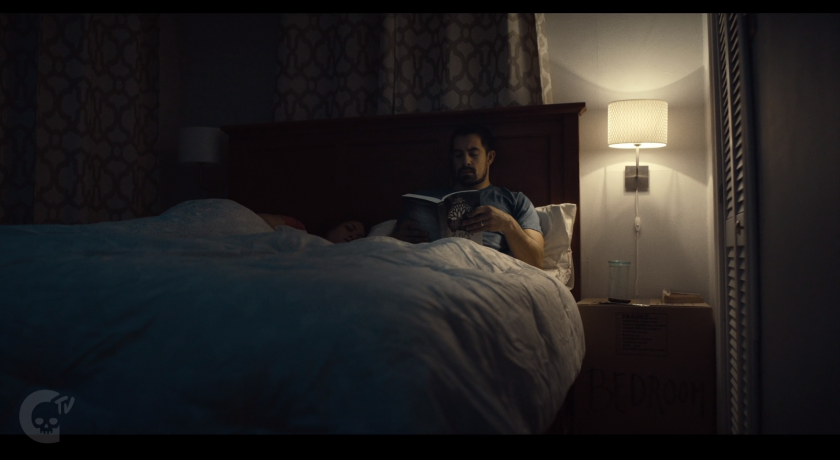 Sound is used effectively to intensify the situation. Containing mostly diegetic sound, we hear the wind, rain, and thunder slowly louden from the background to the foreground. Whatever is happening outside, is slowly making its way in and this use of foreshadowing culminates in a sudden crashing sound. Aside from aspect of sound, there are other little signals of something entering their house. From the glimpse of a fast shadow to the remnants of smashed up glassware across the floor, movement is visually evident – even if not audibly present. Much like a mystery, Mimic gives the viewer no-context puzzle pieces for us to actively guess its ending. Relying on the human senses, both the father and the viewers have to solve the source of disruption and discomfort, whilst attending to a distressed child. However, we come to question: how much can we trust our senses?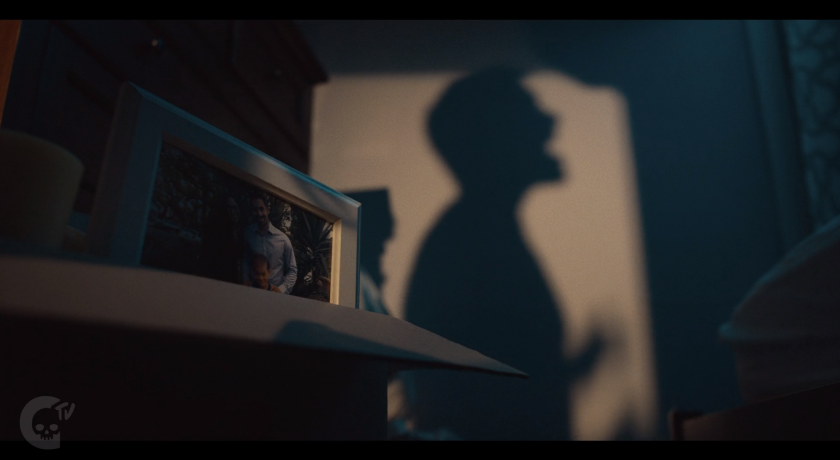 Making the familiar unfamiliar, Mimic is more than a horror film. It is a tale of perception and human senses. Without revealing its ending: the twist is filled with black comedy and irony. It's accompanied with an ode to classic slasher horror. It is a delectable round-off to a perfectly told story of the teething problems involved with a new house.